Welcome to Dare to Dream with Chris Barton, your inspiring guide to manifesting your deepest desires and bravest dreams.
A renowned Laws of Attraction and Dream Manifesting Coach, Chris fosters a transformative space where your visions are cultivated, and your fears are diminished.
Remember, if your fears are bigger than your dreams, then you're not dreaming big enough.
Let Chris's guidance be the turning point – where you break free from your limitations, ignite your aspirations, and dare to envision a life that surpasses all expectations.
Embark on the extraordinary journey of self-realisation with Chris Barton, where your dreams are not just reached, but transcended.
Awaken to the infinite possibilities within you, align with your deepest desires, and activate your dreams into reality. This is where true happiness lies – in the empowering journey of self-discovery and manifestation!
Awaken
Unveil the divine within you, allowing your soul's voice to be heard. It's time to Awaken to your spiritual journey.
Align
Align your earthly existence with your spiritual essence, forming a bridge between your heart's desires and your soul's purpose.
Activate
Embrace the power of your spirit, turning your soul's purpose into your everyday reality. It's time to Activate your spiritual potential.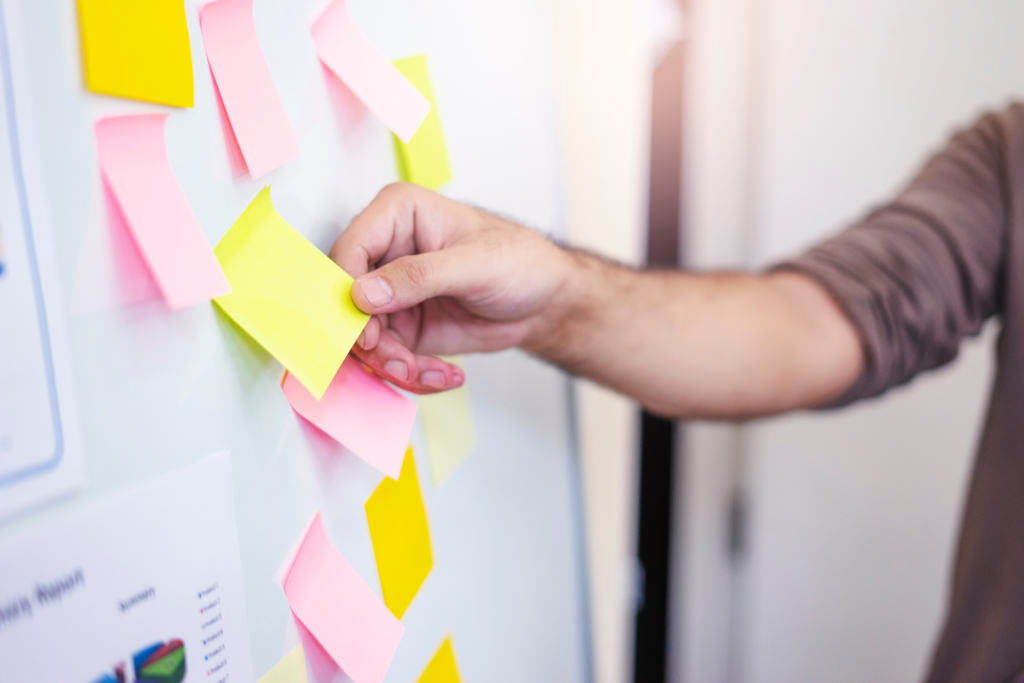 Transformational Mindset
Business Coaching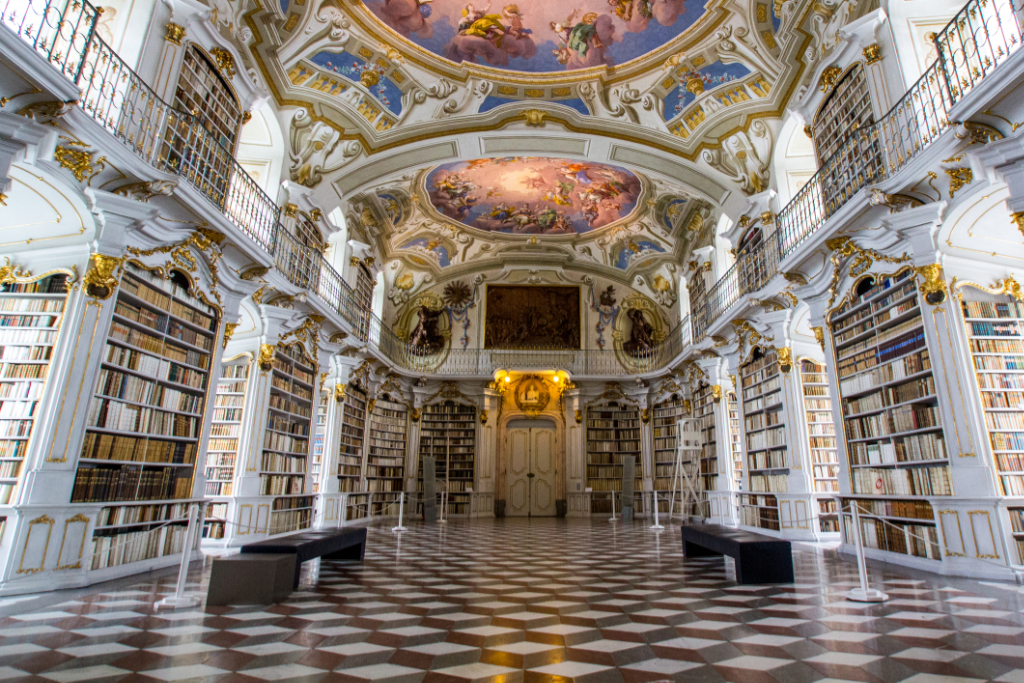 Soul Life Purpose
Coaching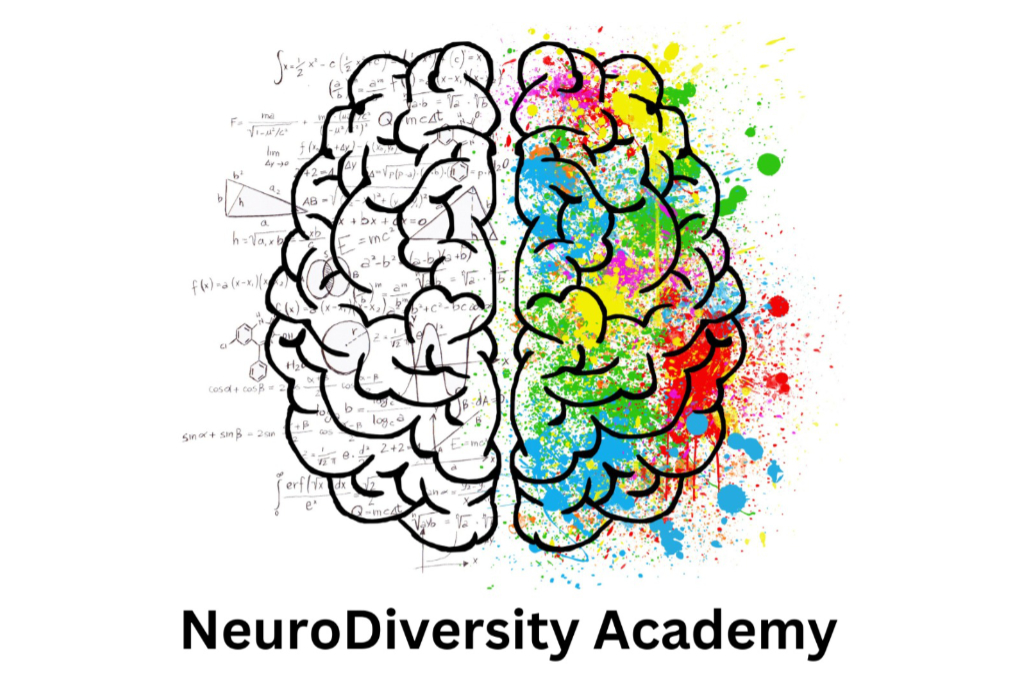 NeuroDiversity
Academy
Dare To Dream
Academy CIC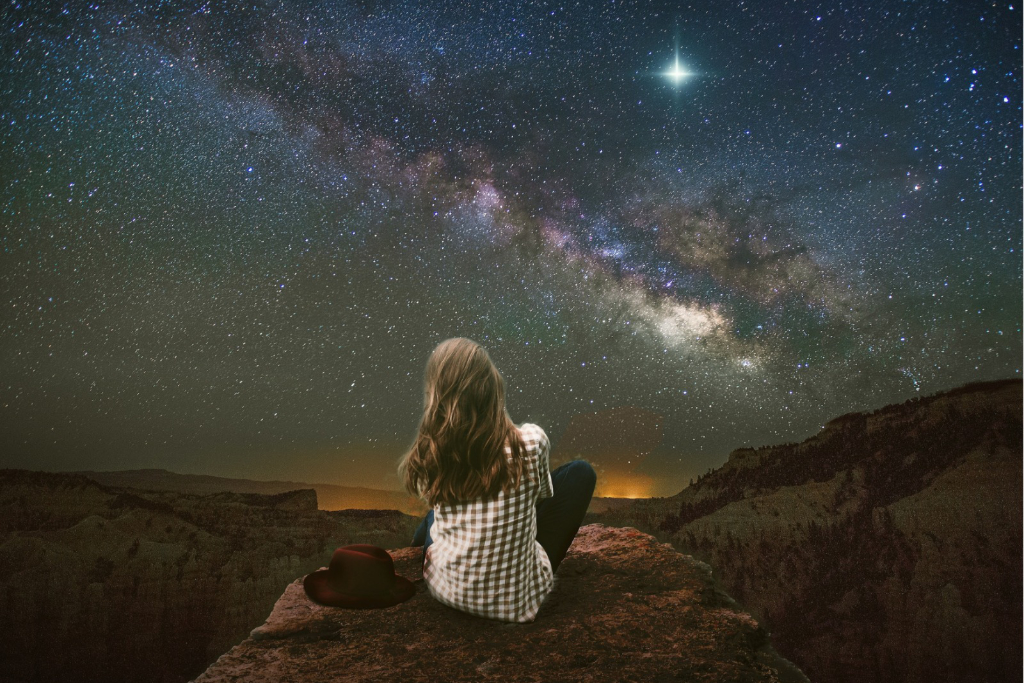 Laws Of Attraction
Coaching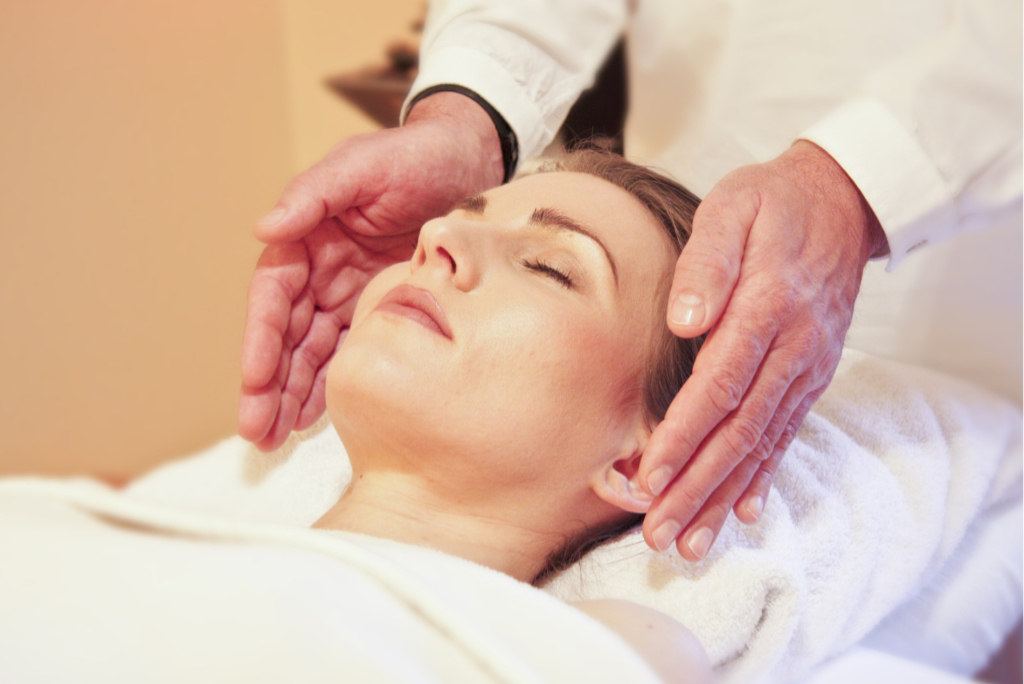 Angelic Reiki
Business Mastermind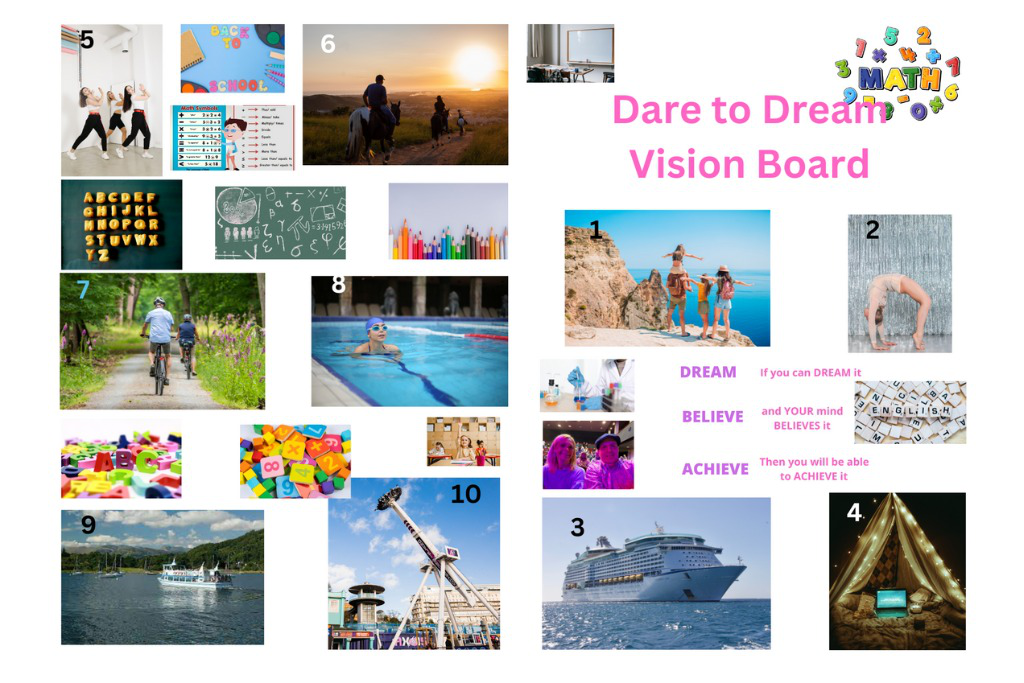 Dream Life Vision
Board Coaching
Dream Manifesting
Coaching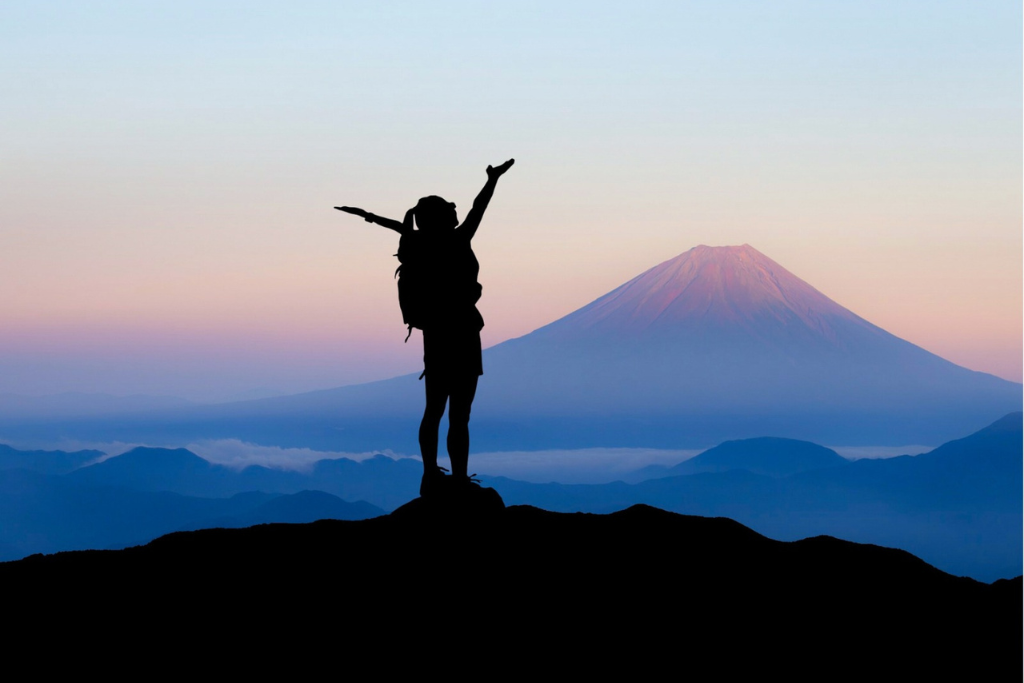 Personal Breakthrough
Session
Workplace Wellness
Recovery Programme
Beyond Pain
Recovery Strategy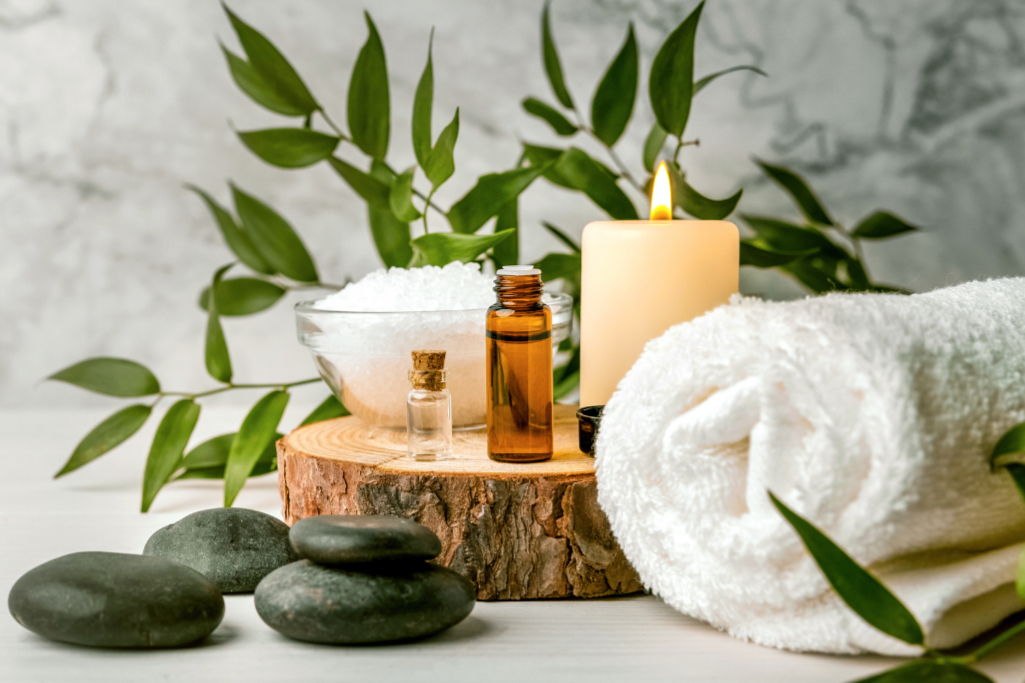 Holistic
Physiotherapy
Would YOU like to live the life, that you could "Dare to Dream", where each day is an opportunity to embrace your aspirations and make them a splendid reality? Let's embark on this transformative journey, where the 5-step DREAM process becomes your guiding star, illuminating the path to your wildest dreams.
Discover
Discover your potential:
Awaken to the limitless possibilities within you.
Realise
Realise your path:
Align your actions and intentions to your soul's purpose.
Energy
Energy:
Harness the powerful energy within you, fueling your journey towards manifesting your dreams into reality.
Action
Action:
Actively pursue your dreams, turning your potential energy into tangible actions that align with your soul's purpose.
Manifestation
Manifestation:
Embrace the magic within you to manifest your dreams into reality, showcasing the potent blend of imagination, belief, and action.
"I came to Chris Barton when I was diagnosed with Chronic Fatigue Syndrome in my early twenties and had to give up my full-time work, Chris help me to change my mind set and I can't thank him enough."
Jan, Borehamwood
FREE Bereavement Journal
If you would like to receive a free bereavement journal, please fill in your name and email address.
You will then be able to download your FREE 'Bereavement Grief Journal'.