Holistic Physiotherapy
---
---
What is Holistic Physiotherapy at Chris Barton Physiotherapy and Rehab Walk?
Here at Chris Barton Physiotherapy and Rehab Walk we look at our patients holistically, we do this by reviewing our own unique whole-body approach, by looking at their emotions, behaviour, physical and mental health, as well as their wellbeing in relation to their activities of daily living. This also includes educating and advising patients on how to avoid recurrence of problems. This could include things like diet, stress, lifestyle, and a wide variety of other elements which can contribute to the severity and longevity of your injury, illness or physical condition.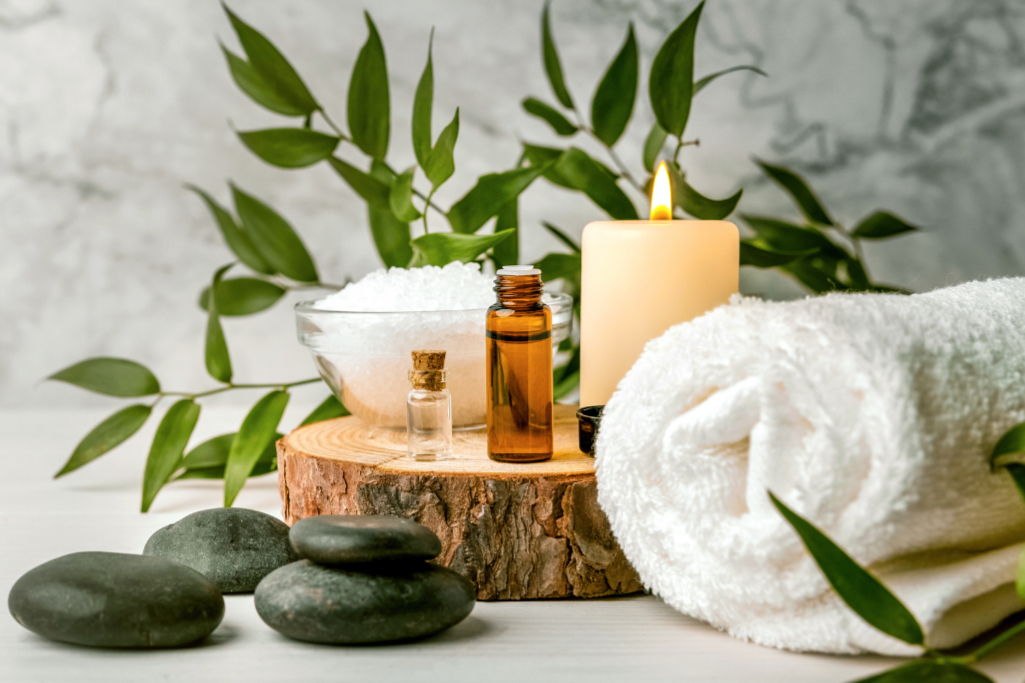 We take a holistic approach that involves the patients directly in their own care. We help to restore movement and function when someone is affected by injury, illness or disability. Using a holistic approach can also help to reduce your risk of injury or illness in the future.
Physiotherapy is backed by hard science and research. Combining my years of clinical experience with integrated medicine, I will go beyond just examining the injured area and I will view your body taking in all of the four levels, emotional, behavioural, physical and spiritual as a whole. I will then provide my clients with a clear explanation of what is wrong and how we are going to help that with the right strategies for them to get better and return them to optimal health.
I use my holistic background in conjunction with the more scientific methods of physiotherapy to provide comprehensive treatment for my clients and their families.
We work with other industry professionals to help treat you, individually, in a way that will speed up your recovery and help you feel better than ever along the path on your healing journey.
These days, more and more people are realising that using a holistic approach to their own healing is often transformative. Here at Chris Barton Physio and Rehab Walk, we have been using holistic physiotherapy for years; we have had some amazing results. It's what we practice with my clients because it allows for an open-minded approach to treating their injuries, illness or their own disability.
Virtual or Face to Face
While the COVID-19 pandemic has forced us all to make adjustments, I'm still here to help. I now offer my services virtually, too, so that I can help people anywhere and everywhere.
I look forward to meeting with you and getting you on the road to recovery!
Did you know? That there is a growing body of evidence that treating the whole body/person (this includes their emotional, behavioural, and spiritual needs along with the physical) is crucial to healing.
My role as a holistic physiotherapist is typically to provide you with not only physical exercises, but also hands on techniques and specific inquiries that will help guide you to recovery and healing.
Did you know? In fact, in the last 20 years, the general understanding of health and wellness has grown to include a greater focus on all areas, including emotional, behavioural, physical, mental, social, and spiritual. As Pain, Emotions and spirituality are all connected.
Core Values and Principles of Chris Barton Physio and Rehab Walk
We believe that if we put our client first and always do the best job we can at all times, success for the client and company will follow.
Empowering our clients to achieve their full potential and reaching their own goals.
Helping to Make a difference to our client's and increasing their quality of life, this will also increase the quality of life of their family as well.
We offer a range of techniques to improve day to day functioning and achieve more independence.

Pain Management

Back to Optimal Health

Return to Work

Bed Mobility

Standing/Walking Programme

Supported Treadmill

Functional Skills

Exercise Prescription

Passive upper/lower limb

Strength and Conditioning Programme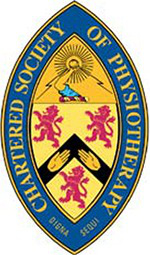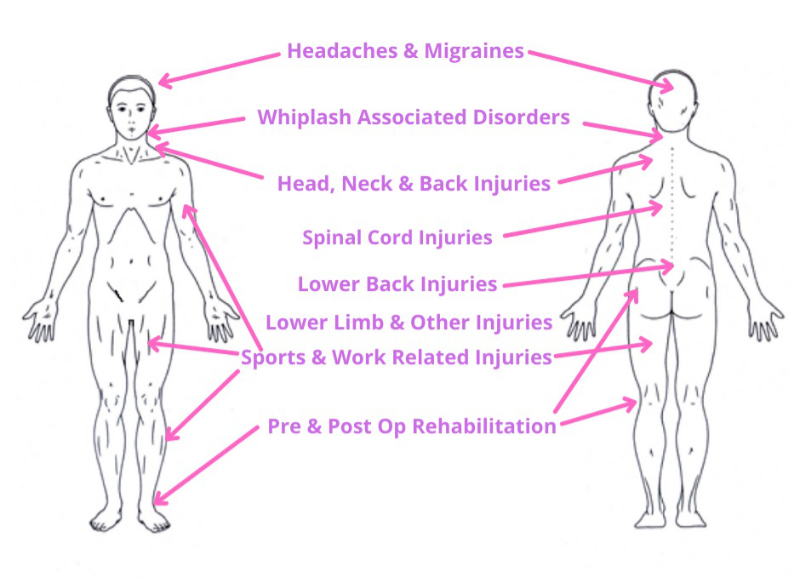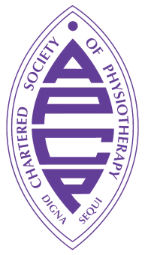 Chris Barton Physiotherapy
Conditions we treat:

Upper and Lower Limb Musculoskeletal Injuries

Lower Back Injuries

Head, Neck and Back Pain

Whiplash

Headaches and Migraines Treatment

Workplace Injuries

Workplace Wellness Sessions
Rehab Walk
Conditions we treat:

Pre and Post (SDR) Selective Dorsal Rhizotomy

Cerebral Palsy

Acquired Brain Injury

Stroke

Multiple Sclerosis

Parkinson's Disease

Spinal Cord Injury

Other Neurological Conditions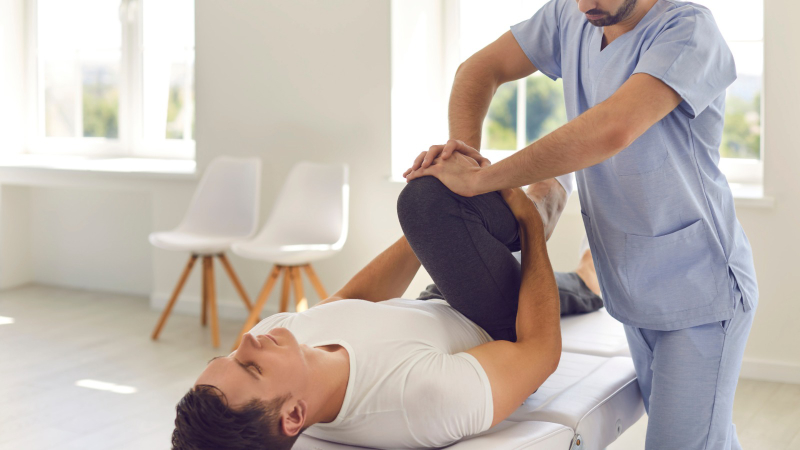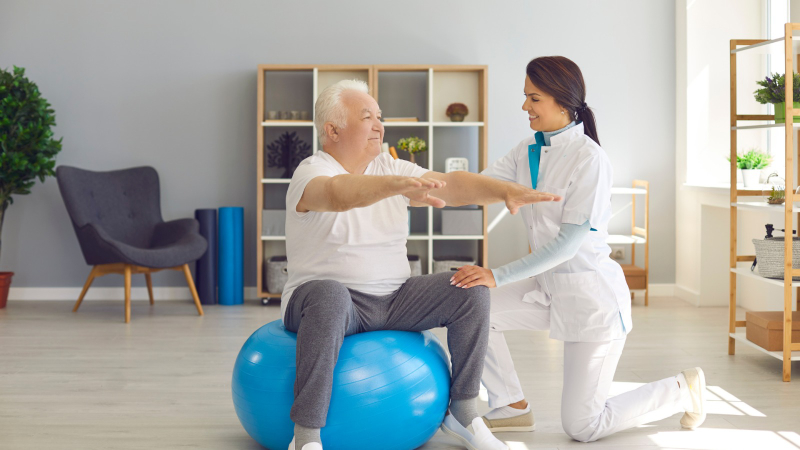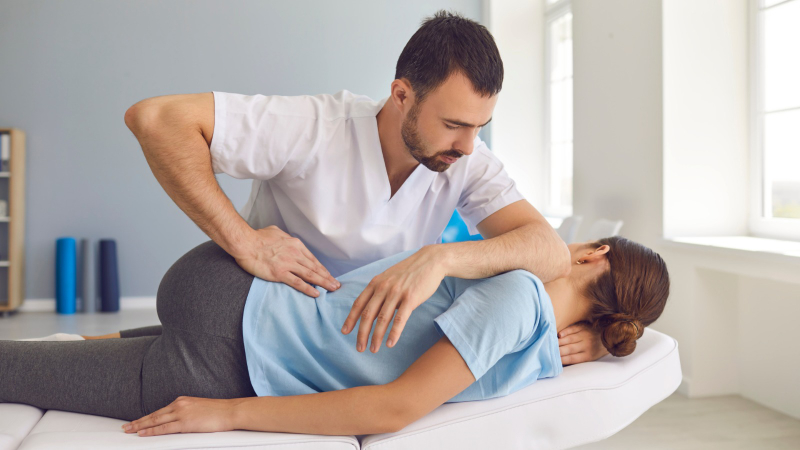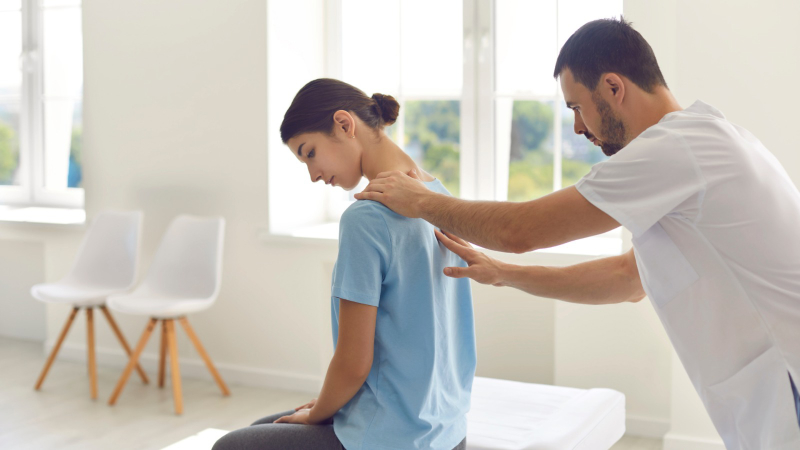 Intense Physiothrapy Sessions/Courses

Pre & Post Op Treatment

Pain Management

Sports Massage

Manual Therapy

Electrotherapy

Taping

Individual Exercise Programme

Chair Yoga

Workplace Assessment

Thera Suit Rehabilitation

Universal Exercise Unit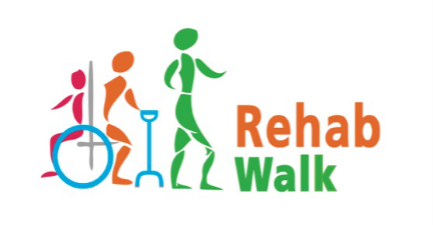 "I've been suffering with MS for the last few years and since working with Chris he has helped me with my pain management"
MS, Watford
Rehab Walk Physiotherapy and Exercise Rehabilitation
What could your child achieve with the right physio?
"I came to Chris for some performance coaching so that I could regain my fitness and improve on my speed agility and quickness after having a knee injury. I also needed to regain my confidence in my ability as a player, Chris changed my whole mind-set during our sessions"
AJ, Professional Footballer, Wembley