Workplace Wellness Recovery Programme
---
---
The workplace has changed drastically over the past few decades, and with these changes come new stresses and challenges for employees. Mental health is an important concern for employees and employers alike.
Mental Health First Aid Training
Chris Barton is certified to train on "Mental Health First Aid in the Workplace for both adults and children" and provides tips on how to handle situations that can be difficult for both employees and employers.
It's important to create a workplace that promotes mental wellness. Not only is it good for employees, but it is also good for employers because less absenteeism reduces the operational costs of the company. Making sure that there are proper resources available for people with mental illness and treating them with respect can go a long way in creating a mentally healthy workplace.
Common triggers for mental illnesses such as anxiety or depression include financial strain, long hours, demanding supervisors, or lack of work-life balance. The effects of these conditions can range from decreased productivity to loss of employment altogether. Fortunately, there are several ways to improve mental health in the workplace:

Encourage open discussions about mental health problems by making counsellors available to offer professional advice.

Offer workshops on coping methods.
Offering workshops will result in:-
Employees performing as they could, should and want to do.

Teams that can communicate openly and effectively.

Improved employee engagement.

Reasonable adjustments and absence management.

Inclusivity within the workforce.

Compliance with the Equality Act 2010.
Your organisation will be equipped with the knowledge, skills and confidence to improve mental health at work and have open conversations as well as managing and supporting mental health at work giving your most important asset, access to someone who can listen and has the skills to ask questions that enable them to talk, can only be a positive step for any organisation.
How we do it
After an initial comprehensive assessment, I will address your organisation's specific learning outcome needs, to effectively deliver mental health awareness training for the workplace.
Working with you, I'll develop a customised mental health awareness training programme, built around our framework of Understand, Manage, Promote, to drive lasting positive change for your business.
We ensure that each mental health awareness training workshop brings optimal benefit, by designing content around the specific employee audience from senior leaders through to HR, line managers and the general employee population.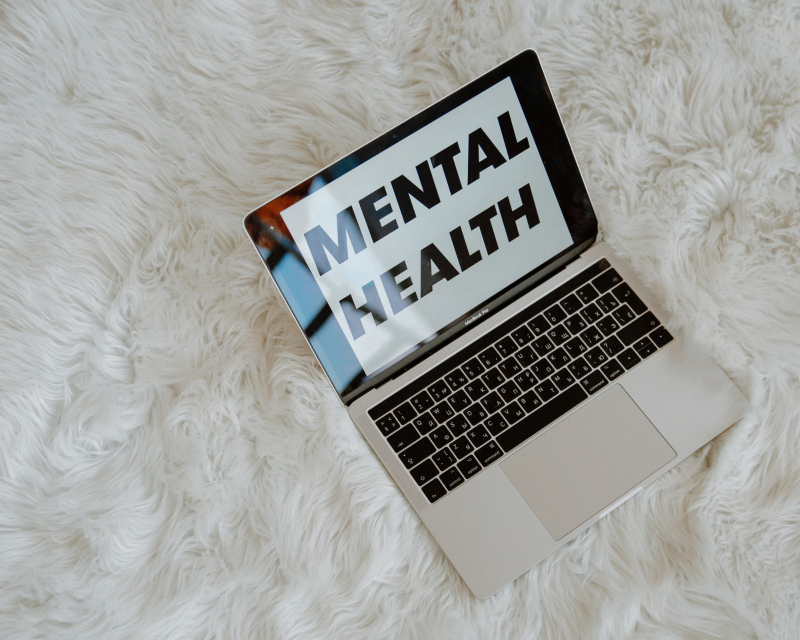 There are five reasons why the mental health of employees is such an important consideration in the workplace.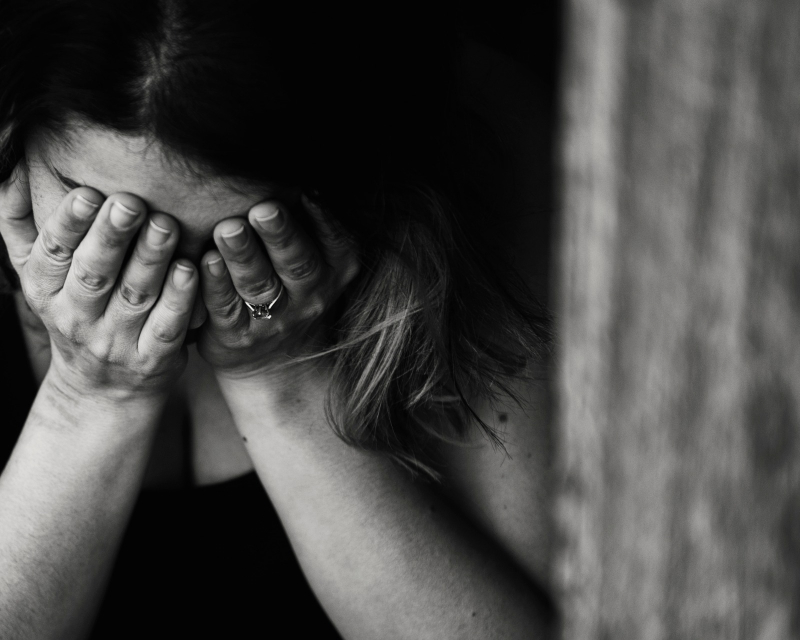 1. It's the right thing to do
Whether or not an employee has a mental health problem, an employer has a duty of care to ensure their health, safety and wellbeing under health and safety legislation. Employers have a duty to assess the risks arising from hazards at work, including work-related mental health problems.
If an employee is considered to have a disability, the Equality Act 2010 says that they have a right not to be discriminated against in employment. This means that employers must not treat individuals with a mental health problem less favourably than other people.
2. It boosts productivity
Smart employers know that organisations are only as strong as their people – they depend on having a healthy and productive workforce. Good mental health underpins this. By positively managing and supporting employees' mental wellbeing, employers can ensure that staff perform to their potential – and this allows the business to achieve peak performance. By supporting staff wellbeing, they reap the benefits through enhanced morale, loyalty, commitment, innovation, productivity and profitability.
3. It makes good business sense
The twin goals of increasing employee engagement and creating a mentally healthy workplace are interdependent. Positively managing mental health underpins good employee engagement and benefits everyone – employees, employers and the bottom line. Engagement is about recognising that employees, if they are to perform at their best, must be respected, involved, heard, well-led and valued. Making changes that have a positive impact on employees' experiences at work are integral.
4. The cost of not acting can be significant
The Thriving at Work review stated that poor mental health costs the UK economy up to £99bn every year. £42bn of this is as a direct cost to employers lost through sickness absence, presenteeism and staff turnover. We know that there's a huge human cost related to mental health, but figures from the review show the business case for addressing mental health in the workplace, with proactive employers also reaping the rewards of a more motivated, healthy workforce.
5. It values and promotes a diverse workforce
The Thriving at Work review found that people with long-term mental health problems were leaving jobs at twice the rate of colleagues who don't have mental health problems. Whether this was because they felt unsupported by their employer or unable to access suitable treatment, the human and economic cost cannot be ignored. Promoting good mental health at work is also a key part of being a responsible employer that values the contribution of their employees. Forward-thinking employers recognise the benefits of recruiting and retaining a talented and diverse workforce, including people who might be experiencing a mental health problem.
---
Contact Chris Barton for more details on how he can help your company set up a "Mental Health in the Workplace" programme.
---