Personal Breakthrough Session
Your Path To Transformation
Are you ready to embark on an extraordinary journey of self-discovery and personal empowerment?
Welcome to Dare to Dream Coaching, where we unlock your potential and guide you toward your most authentic, powerful self through our intensive Personal Breakthrough Sessions.
What Is A Personal Breakthrough Session?
Imagine a supercharged, intensive experience spanning one or two full days, solely dedicated to unleashing your true potential. Rooted in the profound philosophy of Dare to Dream Coaching, our sessions are meticulously designed to help you make the personal changes you've always dreamt of.
Have You Been Held Back By Limiting Beliefs?
At Dare to Dream Coaching, we harness the world's most powerful personal development techniques, including Neuro-Linguistic Programming (NLP), Emotional Freedom Techniques (EFT), a variety of coaching models, Timeline Therapy, Cognitive Behaviour Therapy (CBT), and Hypnosis.
These remarkable tools will guide you toward the profound and meaningful transformations you've been yearning for.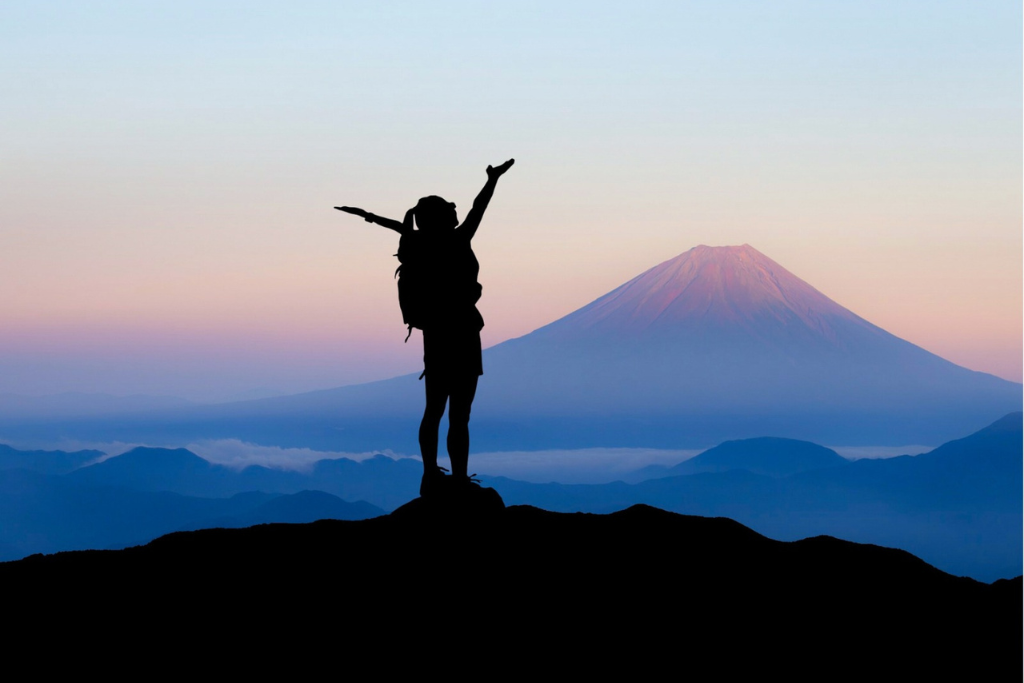 An Intensive Personal Breakthrough session Can:
Propel you to unparalleled performance heights.
Catapult you towards that long-overdue promotion.
Open the door to a well-deserved salary increase.
Propel you past temporary dips and lulls.
Resolve lingering issues and presenting problems.
Skyrocket self-confidence, work performance, motivation, and decision-making.
Enhance self-management, time management, relationships, and concentration.
Liberate you from the clutches of negative emotions – anger, sadness, fear, phobias, hurt, and guilt – all of which harm your body and soul.
Aid you in breaking free from smoking, losing weight, shedding bad habits, and shattering the cycle of expecting different results from the same actions.
Guide you to uncover your core values across different aspects of your life and evaluate how closely you're living in alignment with them.
Help you connect your values to your goals, fostering congruence in your actions.
Equip you to set SMART goals and project them into your future to create an irresistibly compelling path.
Our Dare to Dream Coaching approach is all about helping you achieve outcomes on four transformative levels: emotional, mental, behavioural, and spiritual.
As multi-dimensional individuals, healing and transformation are closer than you think. By tapping into your inner resources, you can lead a more inspired, proactive life.
Remember, any problem is only a problem in the way you think, and changing your thinking is more attainable than you might imagine.
Take the first step toward your transformation.
Call us now, and let's embark on this empowering journey together.
Your breakthrough awaits!