What is a Death Doula?
A Death Doula, or End of Life Doula, End of Life Coach or Death Midwife is a non-medical and holistic practitioner who steer people and their families through the dying process by way of presence, support, advocacy, edification, and companionship. Just as birth doulas support mothers birthing a new life, a death doula help individuals leave-taking this life into the next.
A coach is decisive on your potential vs a counsellor is focused on helping you be at ease and peace with yourself and your life. Coaches are skilled in helping clients move forward in life vs counsellors are as well trained in human development, sexuality, family dynamics, and mental health conditions.
Coaching is action orientated, vs counselling is coping orientated.
Coaches yearn to help you recognise what you reflect vs counsellors also want to help you comprehend how you feel.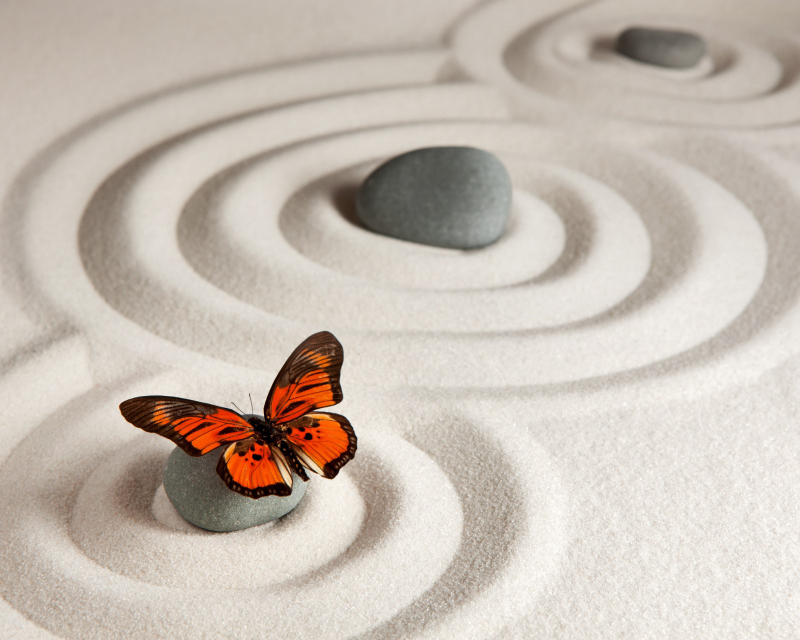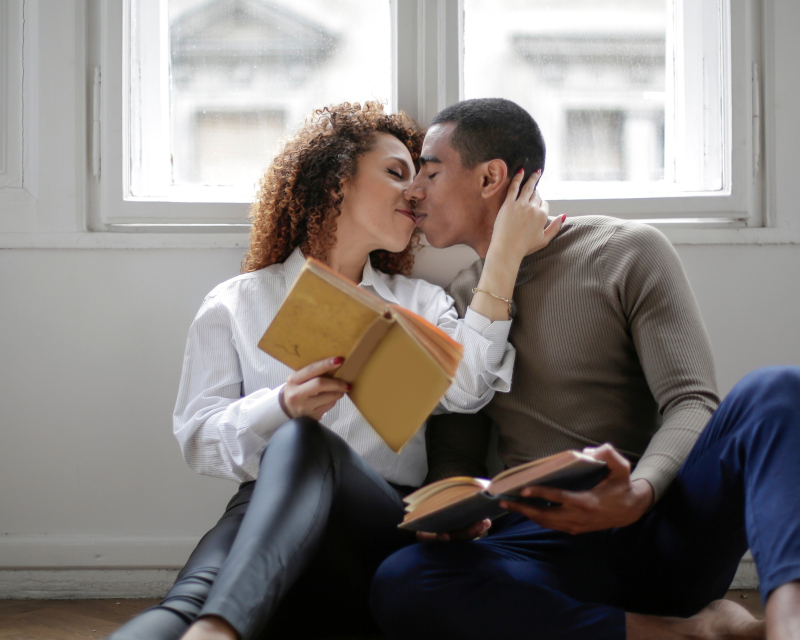 What is a Celebrant?
A person who performs or officiates ceremonies, and whilst commonly seen at weddings they can also conduct other ceremonies like vow renewals, baby naming, funerals, interments and memorials.
A celebrant is a person who performs ceremonies marking some of life's biggest milestones. As well as officiating weddings, celebrants often perform vow renewals, baby naming ceremonies and funerals. For weddings, a celebrant will create a bespoke, meaningful ceremony that isn't religious.
What are the Akashic Records?
The term Akasha is derived from a Sanskrit word which refers to one of the "primary substance" of those five elements the entire universe is composed of. Basically, it is the initial stage which involves crystallization of spirit.
When we refer to the term Akasha, that is the "primary substances", by this it is meant that we are referring to the energy in its most initial state, prior to it has been directed by our individual thoughts and distressed by our sentiments in this lifetime.
The Akashic Records are the energetic library of every soul ever existed, each incarnation, and pre-incarnation. Anyone can retrieve the Records; however when you primarily begin to access them it can be advantageous working in a group with experienced individuals so that you can commence to guide yourself through in a safe and sound environment.